Messages
Every service features a special message on selected topics. Sometimes these messages focus on an upcoming holy day, a special insight into the Scriptures, or a pressing topic regarding current events.
Each week, and on the holy days, the messages are posted here online. Enjoy!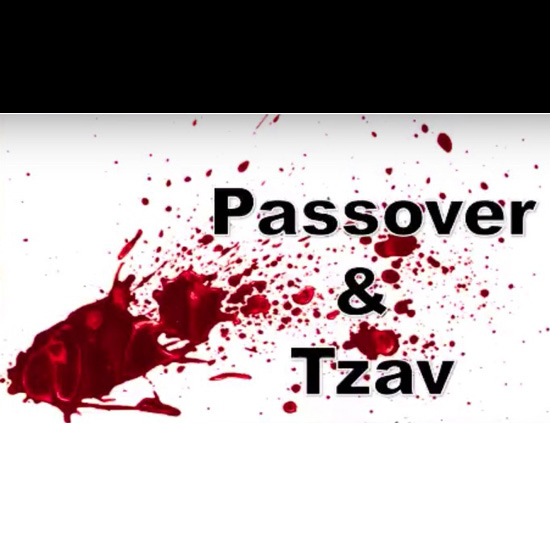 R. Paul Falk examines the different kinds of offerings in the Torah portion, Tsav, and shows a number of parallels to the expectation for us today to offer ourselves as a living sacrifice, following the example of Messiah.