Torah Portions
For more than two thousand years, the entire Jewish community all around the world has focused on the same part of the Scriptures each week called (in English) the Torah portion.  Except during Hebraic holy days, the weekly Torah portion is featured  in the synagogue (house of study) every Shabbat.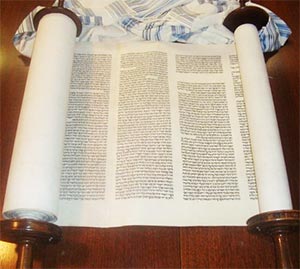 Typically, the Torah is divided into 54 portions so that the Torah is entirely cycled through once each year. It is a long-standing and fascinating tradition that has kept the entire Israelite community unified in a special way, wherever they might be, for thousands of years.
There is also a Triennial reading cycle which divides the Torah into thirds, and then into smaller portions so that cycling through the entire Torah requires three consecutive years. Instituted during the 19th century, the triennial cycle allows more in-depth focus on smaller sections of Scripture than the traditional annual cycle.
Traditionally, in many synagogues, a Torah scroll is ceremonially removed from the ark (a dedicated cabinet) and is opened to the weekly portion from which a segment is read. At ARIEL, the ark is opened with a traditional Torah blessing, but not often removed, and a selected highlight of the weekly portion is read from an English translation. Afterwards, the ark containing the Torah is respectfully closed as another traditional blessing is said.
The Torah portions at ARIEL are also recorded each week and posted here online. Enjoy!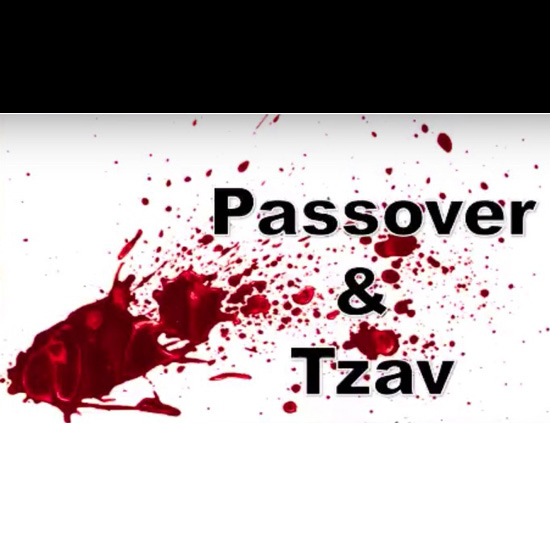 R. Paul Falk examines the different kinds of offerings in the Torah portion, Tsav, and shows a number of parallels to the expectation for us today to offer ourselves as a living sacrifice, following the example of Messiah.